Smart Contracts & Parametric insurance policies
Enabling Digital Securities for Capital Markets
Eas­y to offer, own, sim­pler to man­age, and faster to trade.
Equi­ty | Funds | Fixed Income | Real Estate | diversified assets | patents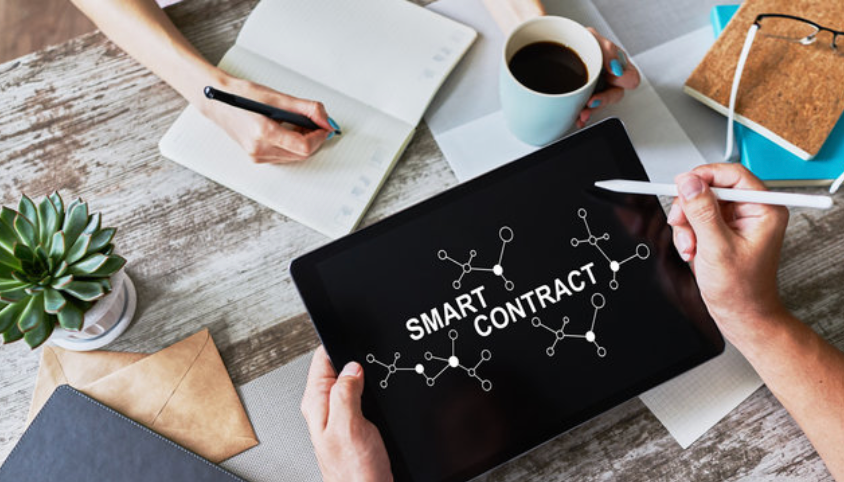 Smart contracts will boost automation in the insurance process. Making the whole process cheaper and quicker; words will be replaced with code so contracts can be automatically read by computers. There will be enhanced underwriting as a wealth of information will enable companies to make better risk assessments and price their coverage more accurately but for the insurance buyers, the most attractive feature of smart contracts is the possibility that, one day, their claims will be paid automatically without all the hassle they have to endure today.
Oracles retrieve and verify external data for blockchains and smart contracts through methods such as web APIs or market data feeds.
With the development of smart contracts, an Oracle is a blockchain middleware that creates a secure connection between smart contracts and various off-chain resources that they need in order to function. The type of data required by smart contracts can include information on price feeds, weather information, or even random number generation.  As a result, smart contracts can execute based on the particular information flowing from the data feed. 
Smartxchange works with partners that offer the most advance compliance (KYC and AML) platform for several juristictions, integrated with advanced front and back-office trading systems.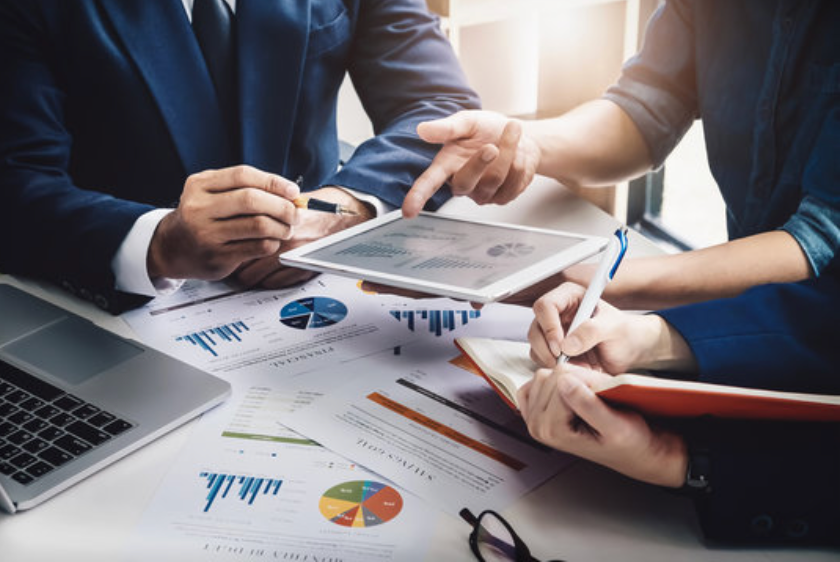 Parametric insurance policies
Natural disasters are becoming "the new normal" in the insurance industry. At its core, parametric issuance is coverage that protects a customer against certain losses based on a verifiable event that causes indefinite loss. 
Parametric insurance offers financial protection against losses that are often hard, or even impossible, to get insurance for. Parametric structures are attractive to capital providers from outside of insurance (hedge funds, banks, pension funds and dedicated investment vehicles). When designed properly, parametric-based insurance products ensure that claims are paid fast, and without dispute.
Do you need advanced InsurTech projects?
Smartxchange is providing an advisory service, and technology that supports your organisation in multiple information-intensive and leading industry sectors.