Helping your digital organisation posture.
A new digital organisation
Digital made a new industrial revolution in the last century and the pace on digital innovation is going faster than ever.
It is extremely difficult for a start up, a scale up or a SME to be in synchro with the digital technology evolution. Too many challenges, from data integrity to cyber threats force any company to review all its information technology platforms.
The recent shift towards a new digital strategy calls for a better understanding of new technology and top professional C level management.
Smartxchange may help clients in designing and delivering the new solutions.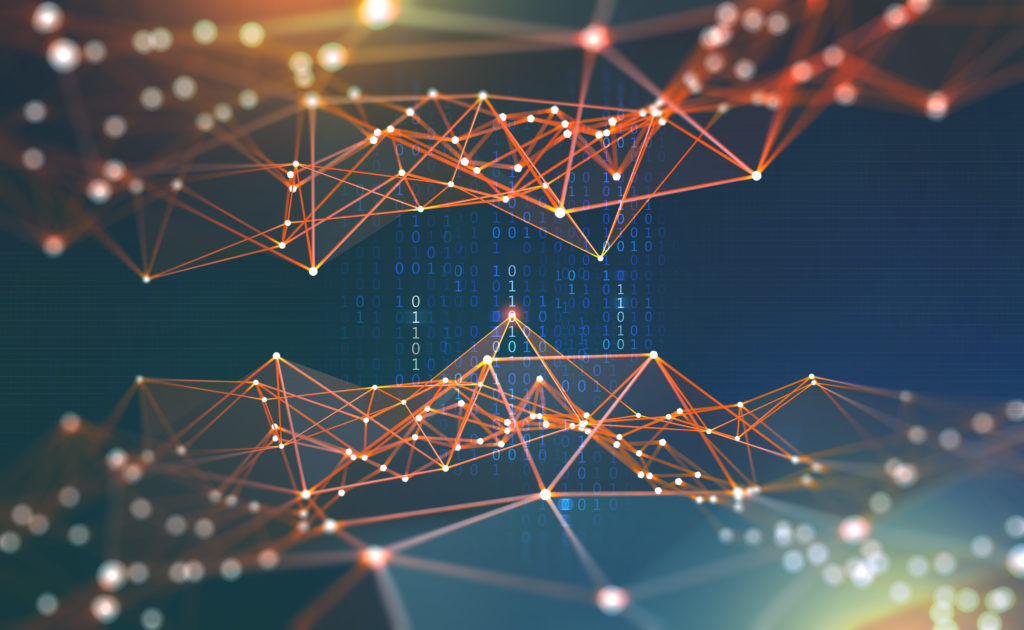 We may offer the strategic design for a new information technology platform that streamline clients' processes that must be integrated without data silos. The business workflow is the center focus of the new design and the integrations needed by the ecosystems. A new design based on the events and the publish-subscribe paradigm will integrate all the clients' structures. 
A new fully managed infrastructure based on Amazon Web services will allow our clients to use a scalable and secure private cloud. The new digital organisation will transfer the complexity of backends (the servers) and the cost model in the paradigms: pay per use and pay only what you need. 

We are ready to help our clients to migrate to a new fully managed private cloud solutions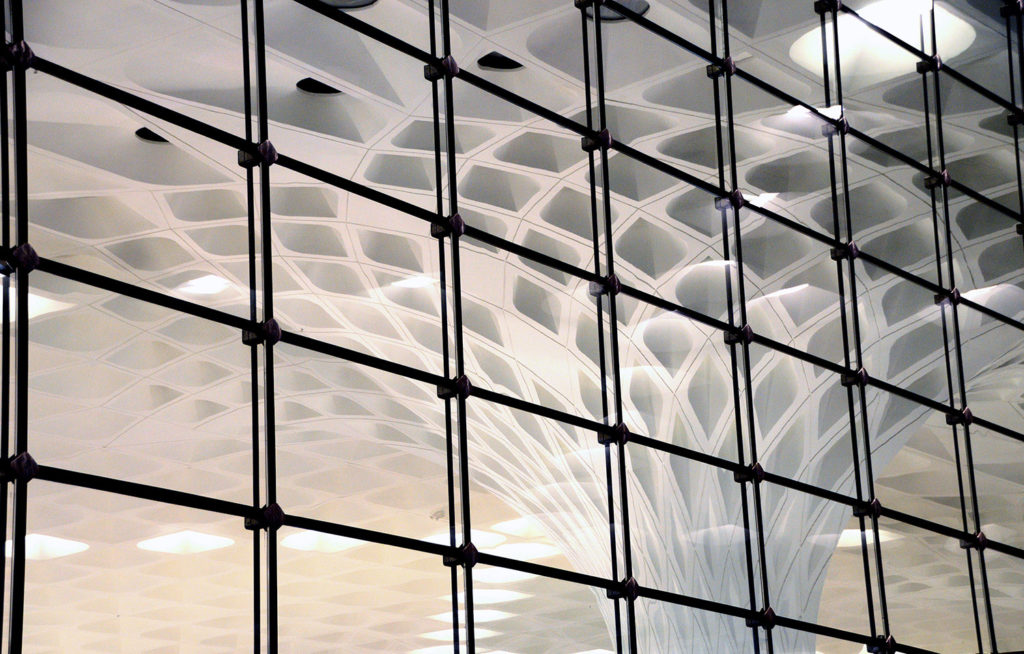 In the new digital organisation, in the transition phases, and even in the actual solutions the digital cyber hygiene is mandatory. The complexity of the information technology requires a high degree of distributed cyber hygiene. Trawler or targeted hacker attacks are successful by getting into the weakest spots.
Do you wish to improve your digital posture?
Smartxchange is providing advisory service, and technology that support your organisation in multiple information-intensive and leading industry sectors.