Smartxchange
We help start-ups, scale-ups, and SME in several industries
to create a new digital organization by smart exchanging best practices.
Listen the introduction powered by Amazon Polly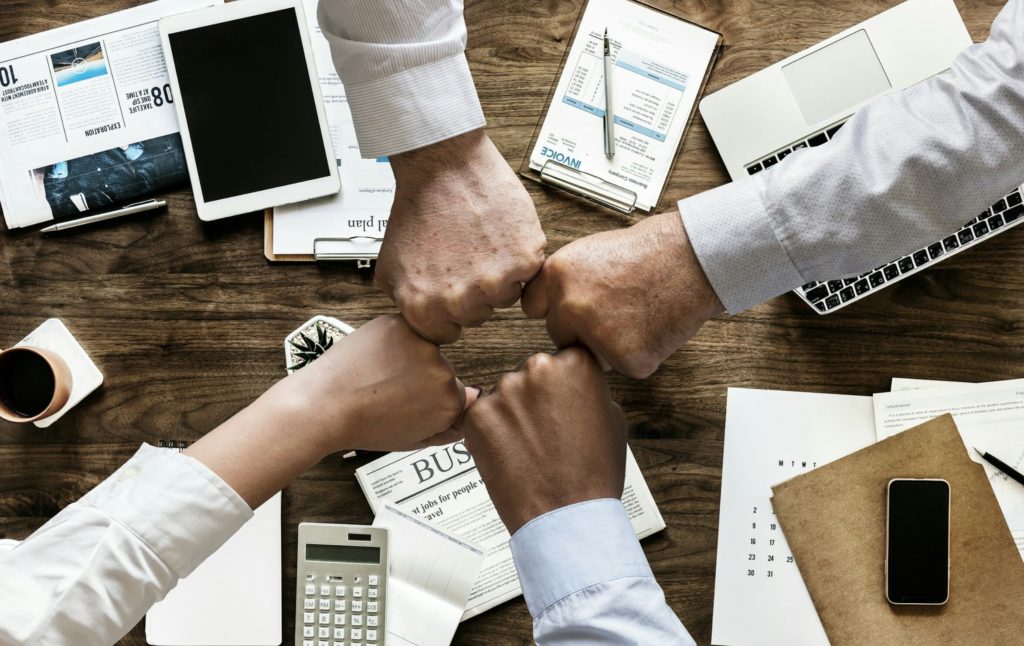 Our partners and specialists
Firstly our senior partners have a long history of professional experience. With teams of engineers, information researchers, business experts, and researchers are working at our Company, they join us for the chance to apply their talents to new, innovative, and challenging engagements. Secondly, innovation and pragmatism are the main component of our Company.
A rigorous understanding of every client's context, sector dynamics, and the macroeconomic environment is the base of our work.
Our approach is to listen to our customers. For every engagement we use our knowledge of markets, trends, and emerging best practices to optimize strategy and deliverables. Our cultural approach is based on solid foundations and our passion for innovation helps advance the transition to our clients' digital organisation.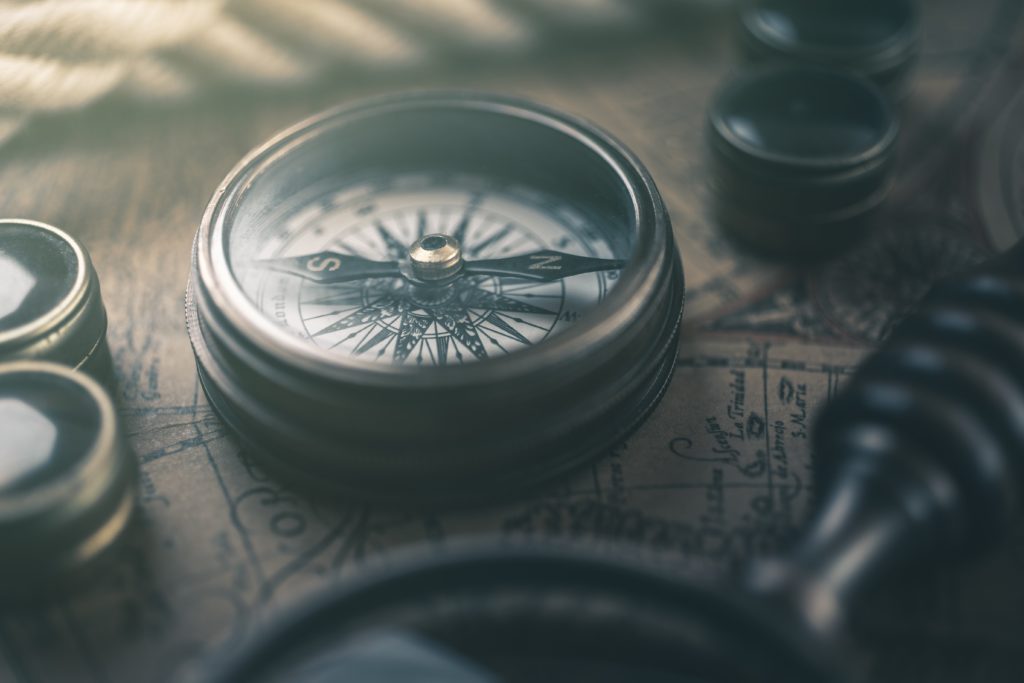 Smartxchange senior partners are innovators. We are working with disruptive technologies to develop new capabilities and a more competitive solution for our clients. 
As a partial list of solutions:
a complete framework for secure and remote working, fully running on managed servers at AWS: the BondiSuite.

solution for large-scale combinatorial optimisation problems with a quantum-inspired computing solution in finance and logistic sector.

A comprehensive A-Z solution for Securities Tokens, for Capital Markets that provides blockchain technologies, legal and corporate framework as a one-stop-shop for our customers.
Do you wish to digitally evolve?
Smartxchange is providing an advisory service and technology, that supports your organisation in multiple information-intensive and leading industry sectors.