Digital imaging demands several layers of digital processing after the acquisition: data transmission, storage, integrity, processing, privacy assurance and many others.
Our BondiShare has super performant Dicom viewer that allow to deliver a vertical application of file sharing, privacy control, and now also AI based analysis. The platform allows easily second opinions while the original images are fully managed in GDPR compliant infrastucture. 
Many med-tech devices are connected to the cloud and call from a secure framework that prevents malicious attacks. So many designs offer too many vector attacks. We are here to help med-tech startups to design and to enforce the highest possible cyber security for the devices, the backends, and also to protect the R&D environment, to protect the IPRs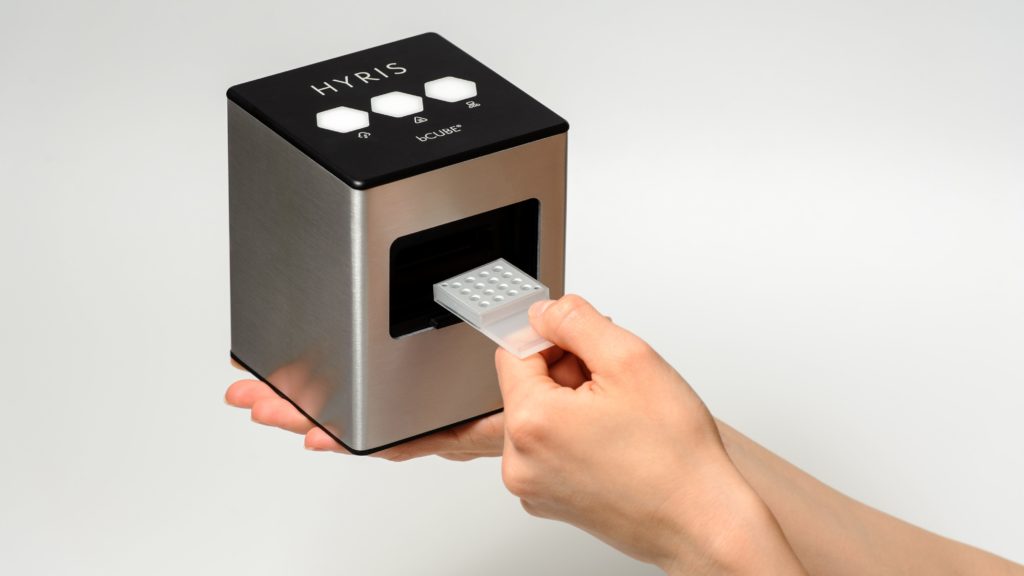 Do you wish to digitally evolve?
Smartxchange is providing an advisory service, and technology that supports your organisation in multiple information-intensive and leading industry sectors.